7 DOORS TO HAPPINESS
Create a life you desire – follow our simple online course
Are you looking for ways to create your happiest life?
7 Doors to Happiness is designed to help you access your inner awareness, joy, and strengths with knowledge from world-class experts including Dr. Kristen Neff, Tal Ben-Shahar, and Dr. Carol Dweck. Dive in and surpass your own limitations.
World-class experts
New habits to support through thriving
Science-based strategies
Deep awareness of yourself
Learn About Each Lesson
Each Door introduces you to proven happiness tools to help you connect with your core. Catch a glimpse on each lesson below.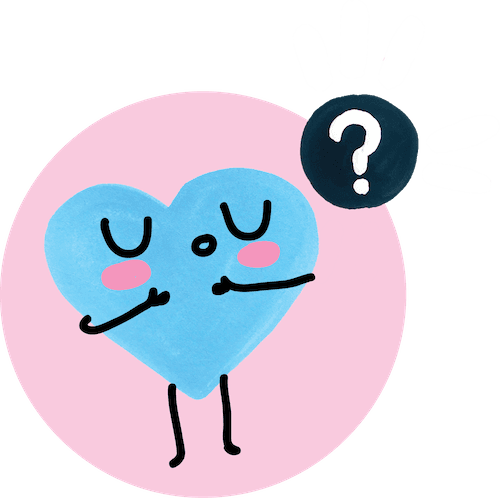 Door1
What is Happiness?
You'll learn about short term and long-term happiness, how your brain can actually change, and the power of gratitude.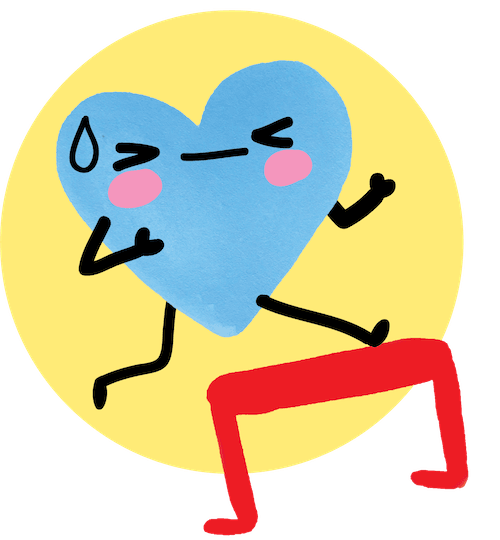 Door2
Obstacles to Happiness
Learn how to be calm through chaos. It's inevitable that challenges come up – how you handle them is up to you. Learn how to draw from your own defining moments.
Door3
Self-Reflection
Have you ever wondered why you get stressed or even stuck in one way of thinking? If knowledge is power, then self-knowledge is a game changer. Learn a powerful ways to reframe your mindset.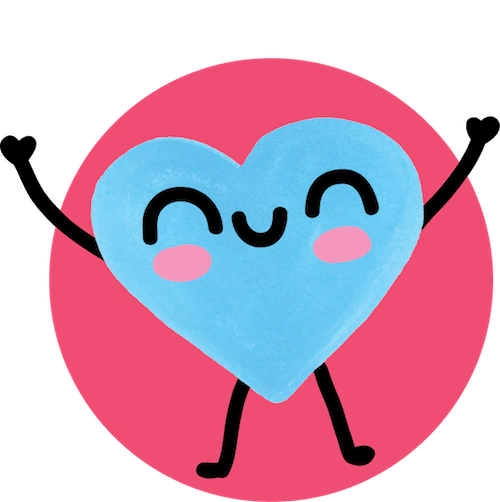 Door4
Self-Mastery
If you ever feel that you are hijacked by your emotions, there are strategies that work! Instead of feeling frustration, discover how you can play to your strengths.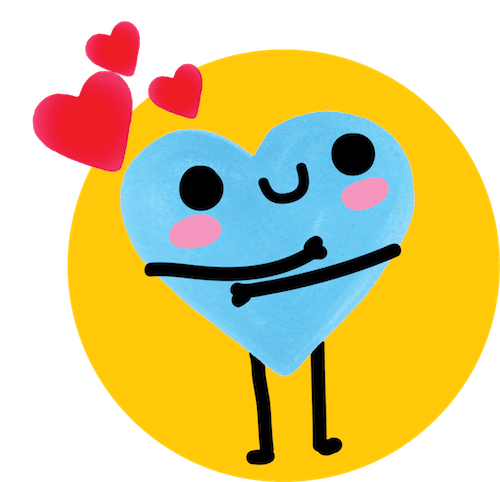 Door5
Compassion in Action
If you are a giver with a capital G, you know the effects of putting yourself last. Discover how self-compassion, compassion for others, and the power of forgiveness can empower your life.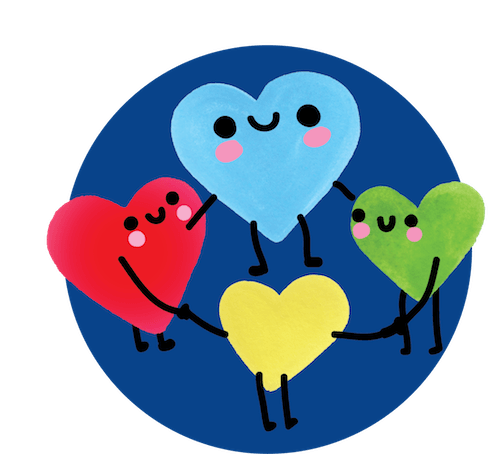 Door6
Interdependence
We all depend on each other. From relationships with people to relationships with the environment, delve into ways to live life as a win-win where everyone benefits.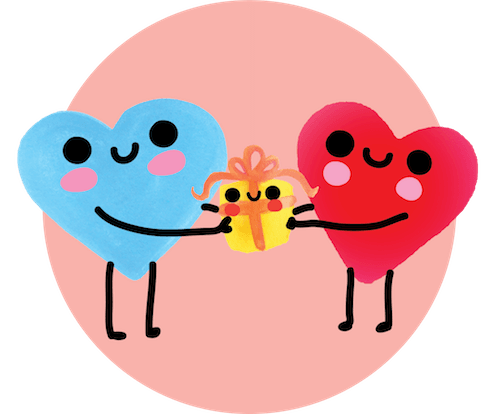 Door7
Share Your Gift
This Door taps into your unique gift and the difference it can make to those around you. Emotions are contagious, and your gift will touch others' lives more than you know. Amplify your presence.
What people are saying
"You gave a lot information to think about. I am definitely not the same person any more and I want continue to discover my new path."
"This course should be mentioned constantly on Facebook telling how much it helps the individual!"
"7 Doors to Happiness was a wonderful opportunity for my students to learn about happiness from several different vantage points, and apply happiness research findings to their own lives. Feedback from the students was overwhelmingly positive, and I plan to offer this option again."